Posted: December 22nd, 2017 |
Comments Off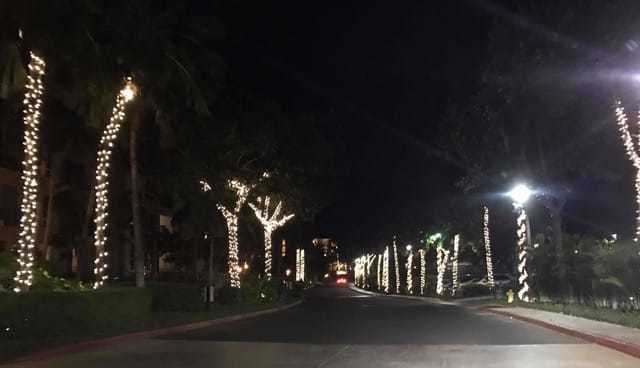 Mahalo to Shane Eubanks for sharing this photo of Hawaiian-style Christmas lights for Aloha Friday Photos. Shane took this photo while visiting Maui last December. Many lights are wrapped around the tall trunks of palm trees to add to the bright holiday cheer.
Happy Aloha Friday and Mele Kalikimaka!
The post Aloha Friday Photo: Hawaiian-style Christmas lights appeared first on Go Visit Hawaii.
© Go Visit Hawaii - Republication of this entire post is prohibited without prior permission. Using extracts of less than 100 words is permitted with full attribution and link back to GoVisitHawaii.com. Under no circumstances may any site scrape content automatically from our site or this RSS feed.
read the full article »