Posted: July 20th, 2018 |
Comments Off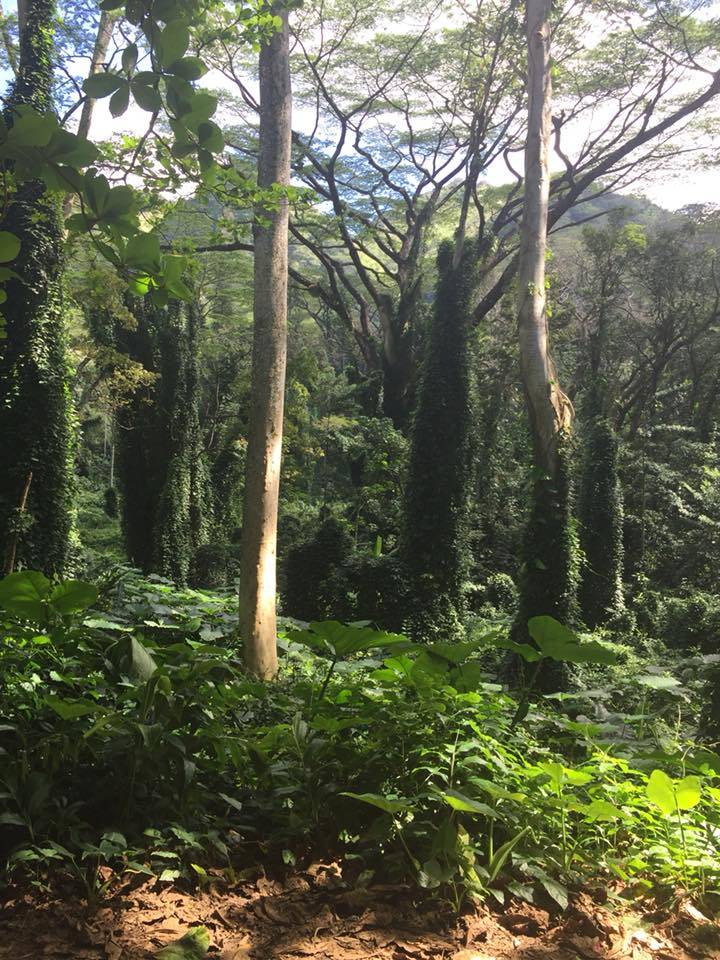 Mahalo to Laura Toffi for sharing this lovely Aloha Friday Photo.
Laura took this photo from the Manoa Falls Trail on Oahu. Her photo shows that the jungle-like scenes from the trail are wonderful to see. It's an enjoyable trail that finishes at the base of a lacy waterfall.
Happy Aloha Friday!
The post Aloha Friday Photo: Manoa Falls Trail appeared first on Go Visit Hawaii.
read the full article »