Posted: January 17th, 2014 |
Comments Off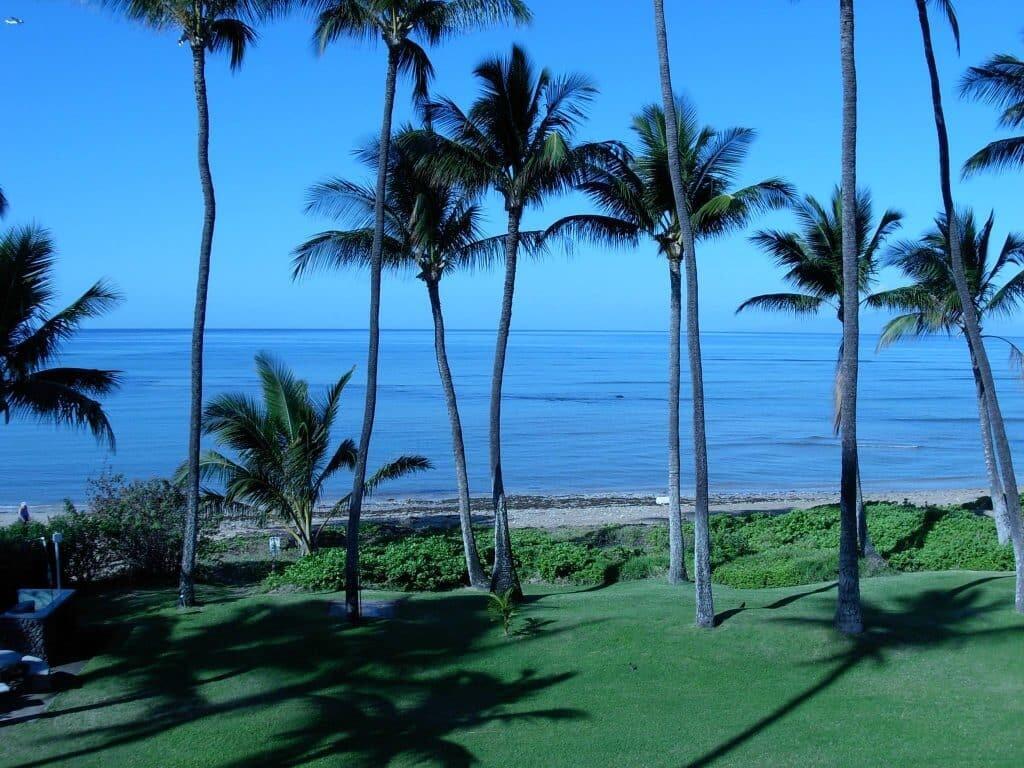 Mahalo to Robin-Linda Gilligan for sharing this lovely Hawaii photo with us.
There's so much to like about this photo — the calm ocean, the inviting lawn and the tall palm trees. This peaceful view is definitely one to savor.
Happy Aloha Friday!
We're on facebook! Please click here to join us.
© Go Visit Hawaii – Republication of this entire post is prohibited without prior permission. Using extracts of less than 100 words is permitted with full attribution and link back to GoVisitHawaii.com Under...
read the full article »