Posted: June 25th, 2014 |
Comments Off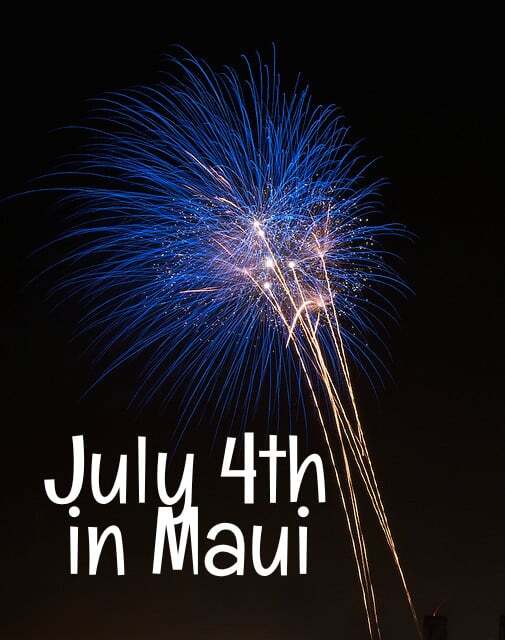 If Maui is your destination for July 4th, you'll find fireworks and fun events to celebrate this Independence Day. Here's what's on slate for July 4, 2014:
Lahaina July 4th Fireworks Show & Entertainment
After sunset, the night sky will light up with a big fireworks show visible from along the sea wall on Front Street in Lahaina. The fireworks show will start at 8pm.
You can view the fireworks show from the sea wall in Lahaina. The display normally shoots...
read the full article »