Posted: September 22nd, 2017 |
Comments Off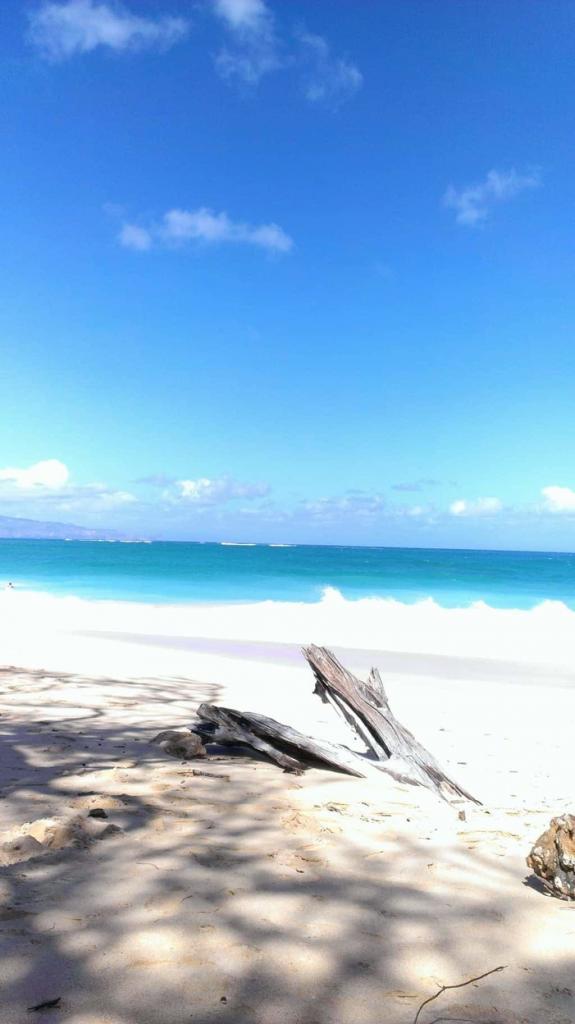 Mahalo to Dolores Saul from Schmitten, Germany for sharing this great beach scene with us for Aloha Friday Photos.
Delores took this photo a Baldwin Beach near Paia on Maui. She said there weren't many people around, which made them feel like they were in paradise.
Happy Aloha Friday!
The post Aloha Friday Photo: Baldwin Beach, Maui appeared first on Go Visit Hawaii.
© Go Visit Hawaii - Republication of this...
read the full article »