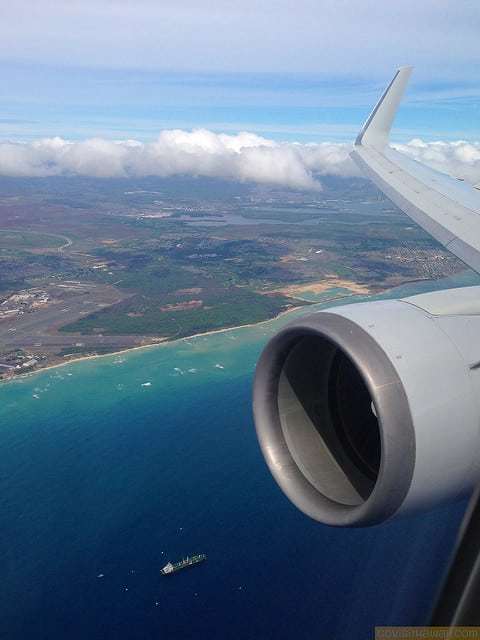 When planning a trip to Hawaii, some of the first questions relate to how to get to the islands and then how to get around once you're there. Chance are, we've written an article to help you understand every step of the way to get there and move around with ease.
In this article, we organize the Hawaii transportation decision/planning points with links to our articles which will provide in-depth details.
How's the best and cheapest way to get to Hawaii?
One of the first questions...
read the full article »