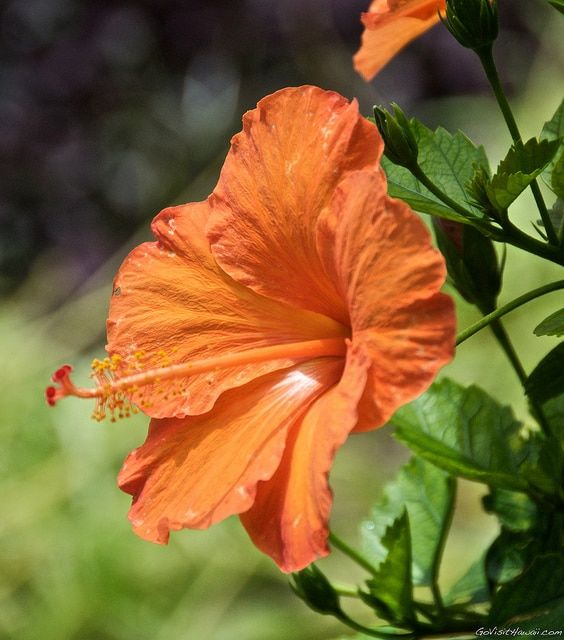 It's Thanksgiving week in America and time once again to say mahalo to all our readers.
If you will be in Waikiki for this Thanksgiving holiday, check out our Waikiki Thanksgiving guide with suggestions for Thanksgiving brunches, dinners and special holiday weekend events.
Happy Thanksgiving!
The post Happy Thanksgiving 2017! appeared first on Go Visit Hawaii.
© Go Visit Hawaii - Republication of this entire post is prohibited without prior permission. Using extracts of less than 100 words is...
read the full article »