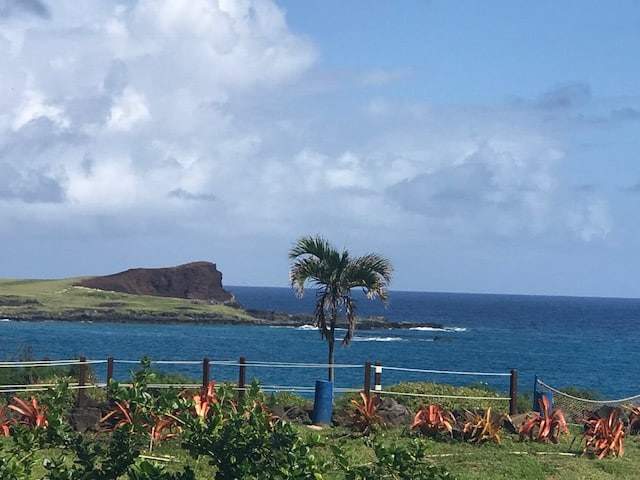 Mahalo to William Seavey from San Luis Obispo, California for sharing this pretty coastal view from Sea Life Park on Oahu for Aloha Friday Photos.
William and his wife visited Oahu in January…and, though he enjoyed Hawaii and hopes to return again, he also had a less than perfect experience. Here's what William shared about his trip:
We travel to Hawaii nearly every year and the state is, in contrast to the weather in most parts of the continental U.S., certainly a...

read the full article »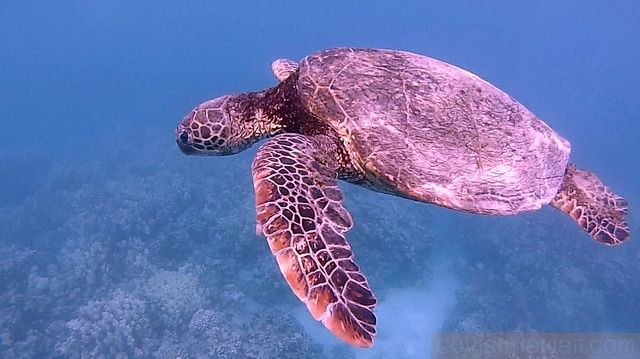 For many first time visitors to Hawaii, seeing Hawaiian green sea turtles (honu) is a vacation bucket list item. No matter how many times we've seen them, it's still a thrill for us with each new encounter.
Before we discuss where you might see honu, it's very important to advise you that they are legally protected under the Endangered Species Act. From NOAA, the guidelines for viewing green sea turtles state: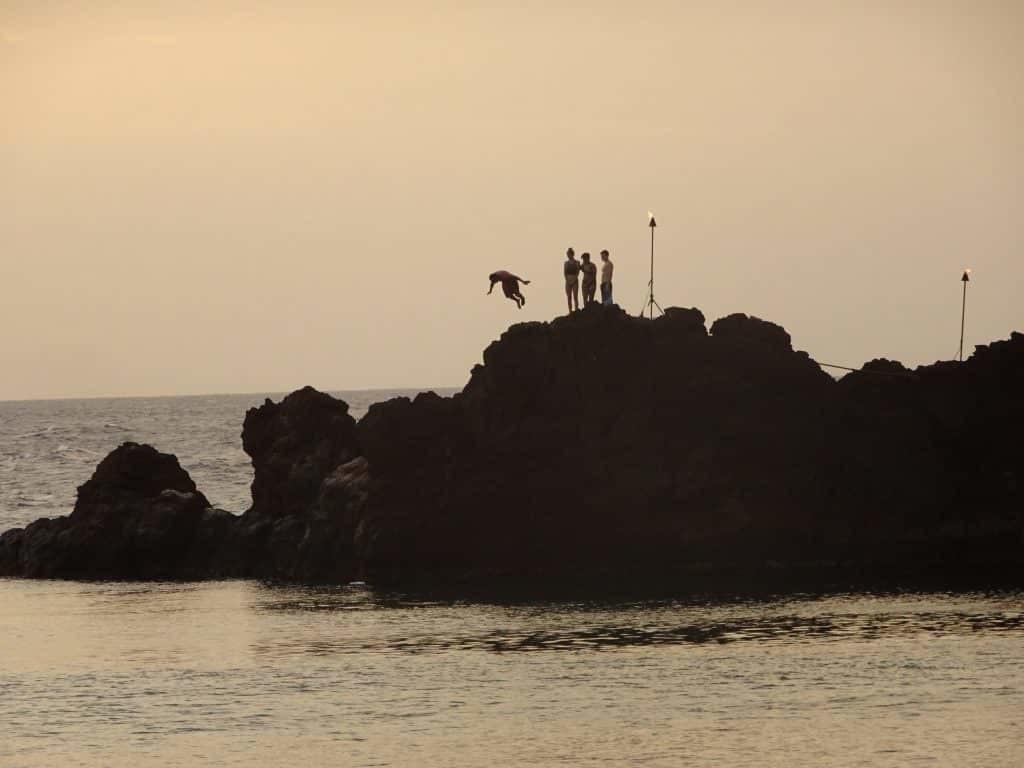 Mahalo to Carol Zilic of Naperville, Illinois for sharing this great cliff diver photo with us for Aloha Friday Photos. Carol took this photo while visiting Maui (and other islands) in February last year. Here's what she tells us about this experience:
We have watched the Black Rock cliff diver from the beach on Ka'anapali several times, but this trip we decided to have our dinner at the Sheraton Maui Cliff Dive Grill.  We were glad we...
read the full article »
As we've already established, flights to Hawaii are rather long. So, if you're going to be cooped up in a plane for several hours, you should spend some time making a good flight selection. We outline the important points to consider as you're choosing a flight to Hawaii.
Is the cheapest flight to Hawaii the best option? Are you flying longer to Hawaii than is necessary? Are you going...
read the full article »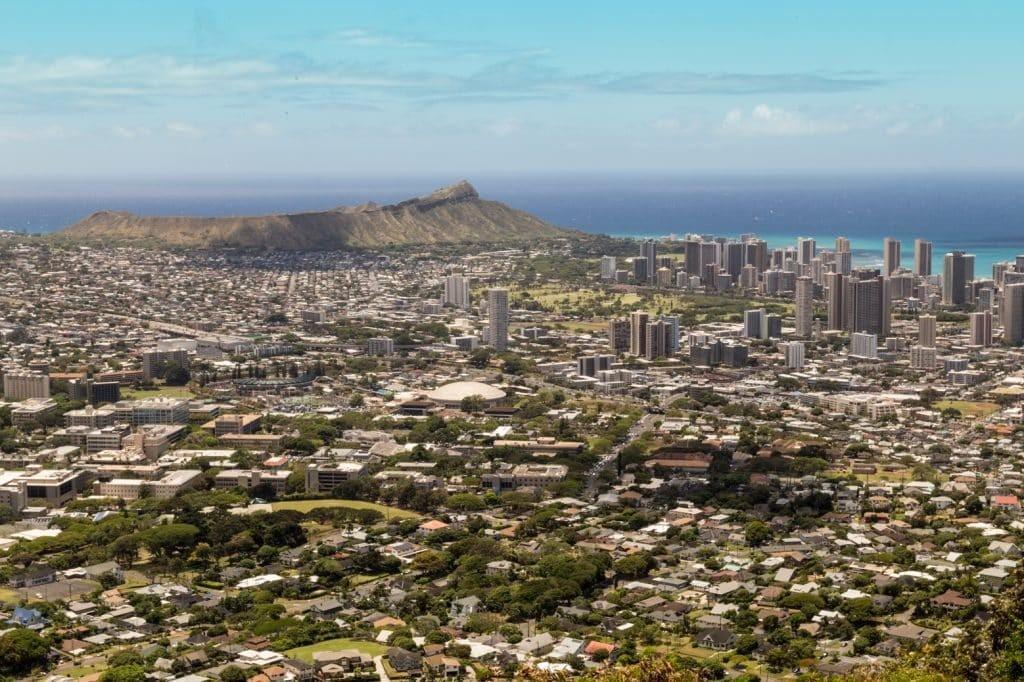 Mahalo to David from Wendell, North Carolina for sharing this excellent view of Honolulu and Diamond Head with us for Aloha Friday Photos. Here's what he shared about this photo:
My wife and I took my Mother back to Oahu in May.  My Father was stationed there in 1959 right after they were married.  We were on the move every day and saw a lot of sights including the house where they lived.  Information from your page was used...
read the full article »