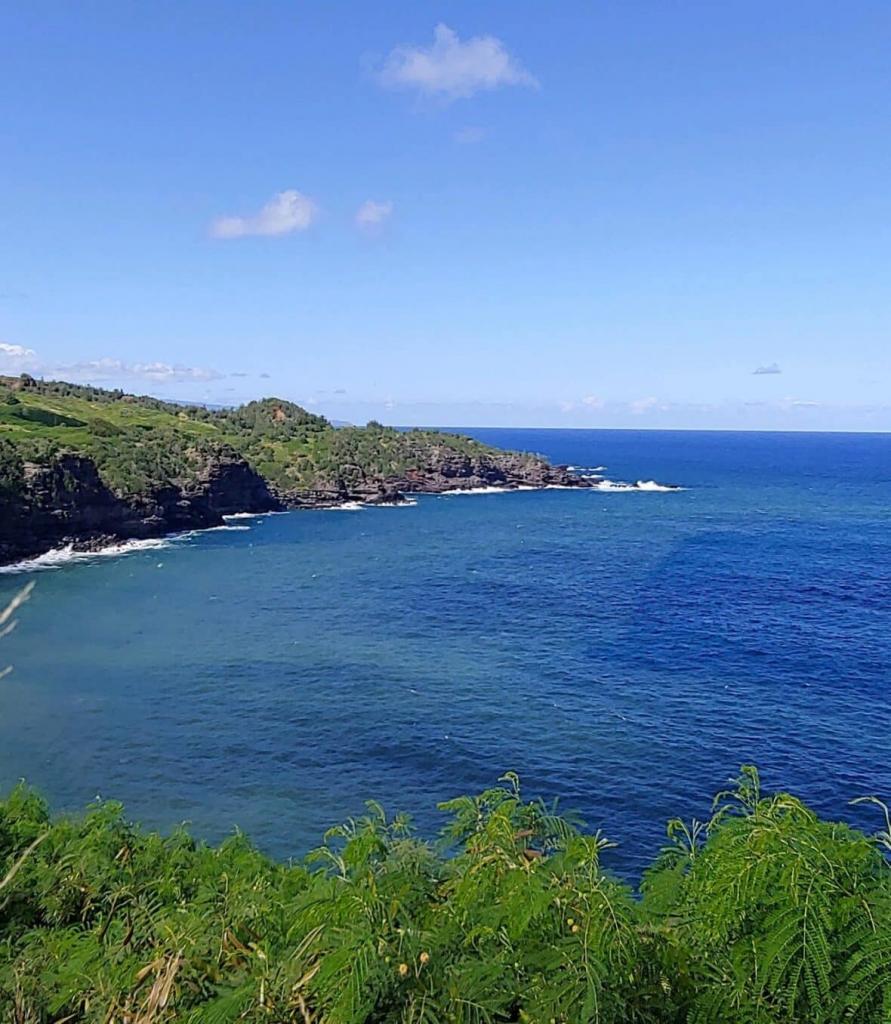 Mahalo to my cousin Jennifer Myers of Pennsylvania for sharing this nice Maui coastline photo with us for Aloha Friday Photos. She and her husband visited Maui for the first time in November and enjoyed their island adventures.
Happy Aloha Friday!
The post Aloha Friday Photo: Rugged Maui Coastline appeared first on Go Visit Hawaii.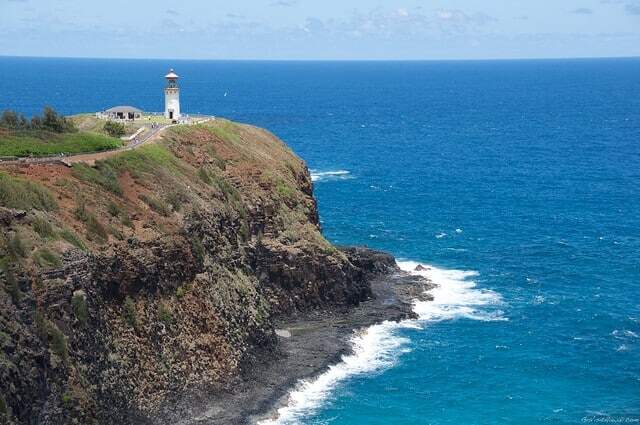 Kilauea Point is so very scenic! Planning a visit here is one of the must-see stops for your Kauai vacation. We revisit this site just about every time we're on Kauai.
Visitors can simply park before the refuge entrance for free. From here you can enjoy the cliffside view to the lighthouse and ocean.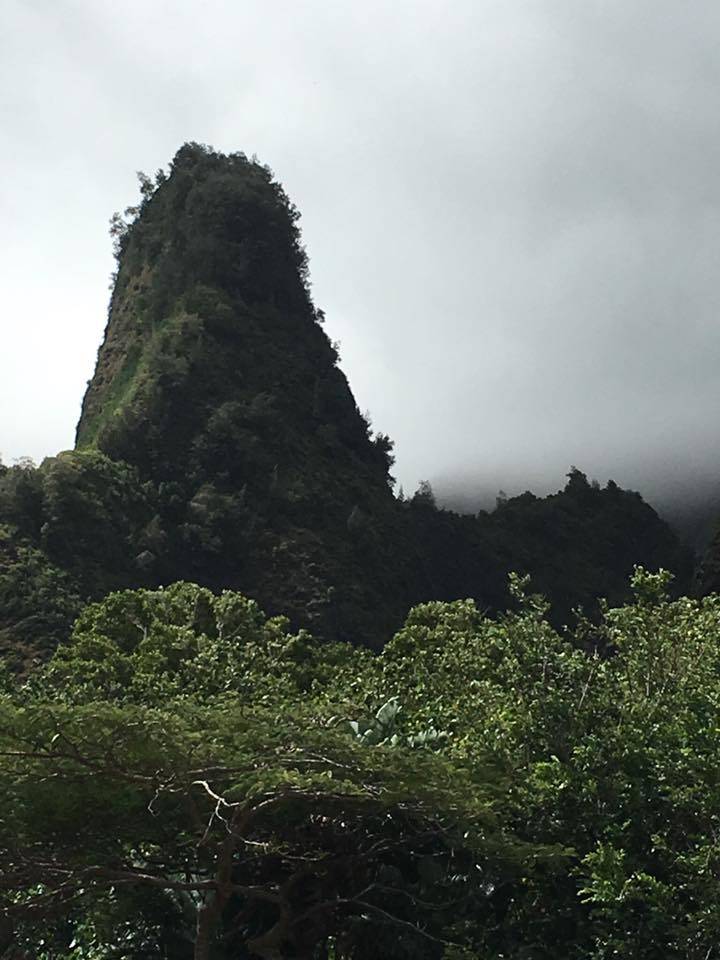 Mahalo to Joseph Fishwick for sharing this nice Iao Valley State Park photo with us for Aloha Friday Photos.
Joseph's photo shows the star of Iao Valley — the Iao Needle. This needle of a peak stands at 2,250 feet above sea level within the history-filled Iao Valley State Park. It's definitely a visit to include into your read the full article »
We spent a day at Kualoa Ranch on their three-tour Total Experience package. Of all the tours, the Jurassic Jungle Jeep Expedition was our favorite. This 90-minute tour ventures on dirt roads into lush landscapes along with a cultural area and several movie sites.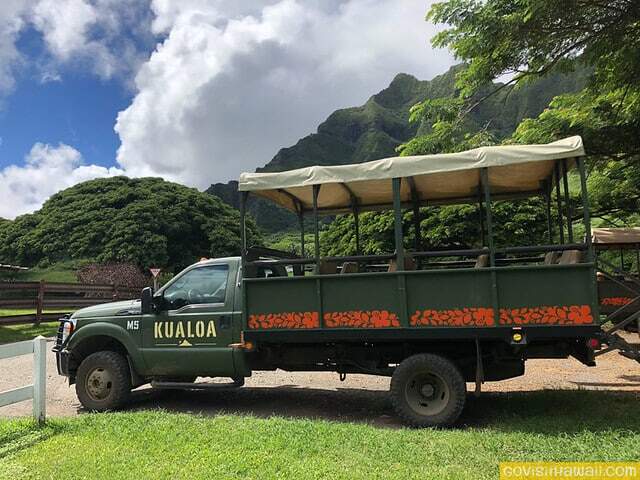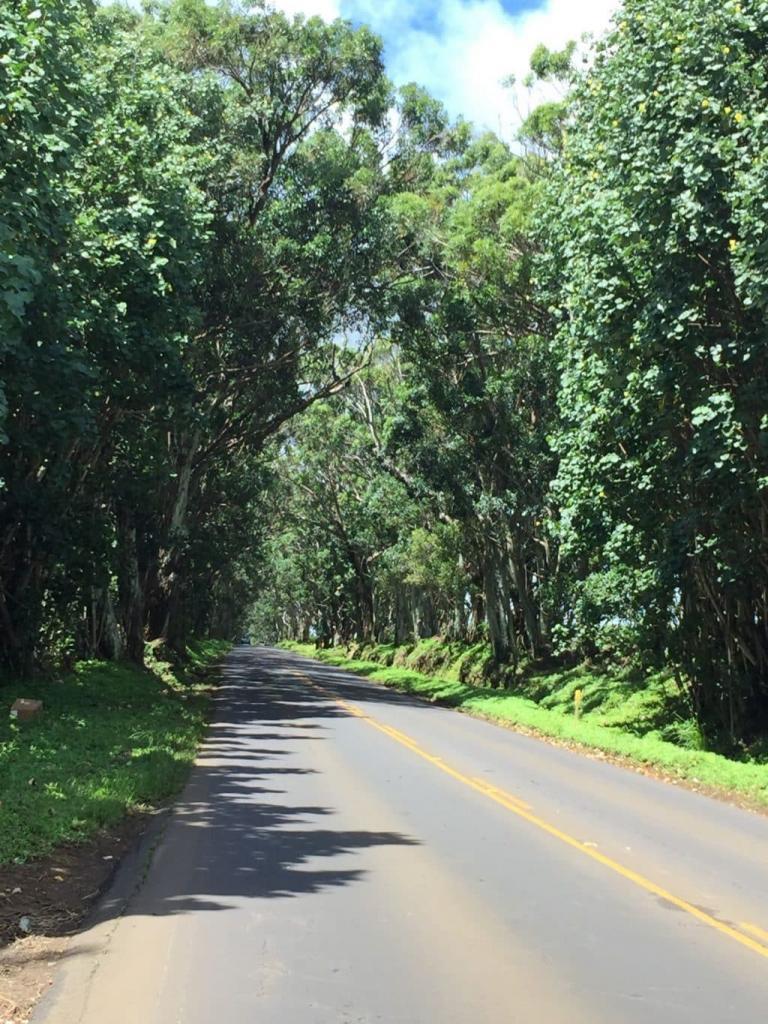 Mahalo to Diana Tan of Canberra, Australia for sharing this pretty photo with us for Aloha Friday Photos.
This enchanting stretch of road, under the tunnel of trees, is on Maluhia Road (Highway 520) which is on the south side of Kauai. This road runs between Highway 50 and Koloa Town.
Diana took this photo in September, 2018. She visited the island to participate...
read the full article »