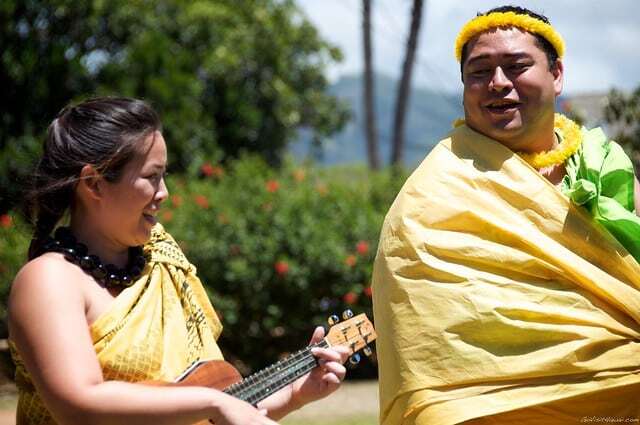 There's much to celebrate in Hawaii — food, music, dance, culture and history — and there are plenty of festivals to do so in the coming months. We're listing the top cultural events that you may want to make a part of your Hawaii vacation.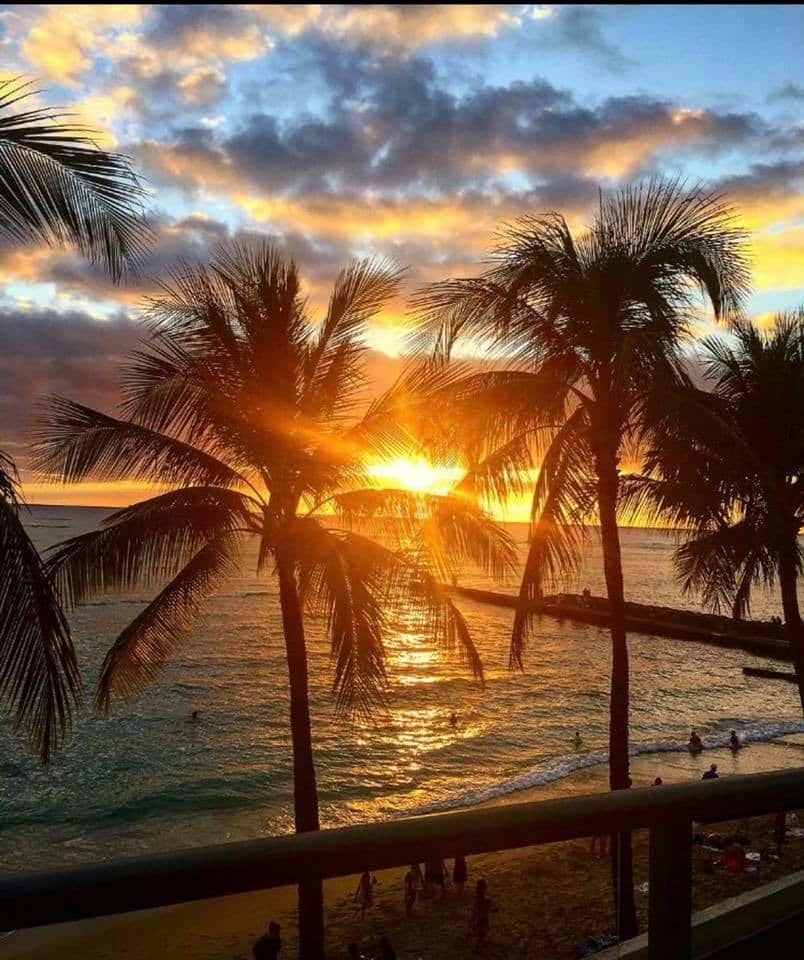 Mahalo to Britne Terrell for sharing this sigh-worthy Aloha Friday Photo. Britne perfectly framed this shot with the setting sun beaming between two palm trees.
Happy Aloha Friday!
The post Aloha Friday Photo: Sunset between the palm trees appeared first on Go Visit Hawaii.
read the full article »
A cultural treasure sits just five miles south of Kona International Airport — Kaloko Honokohau National Historical Park. Though the setting is beautiful and worth the visit on it's beauty alone, there's also much to learn about early Hawaiian life and culture.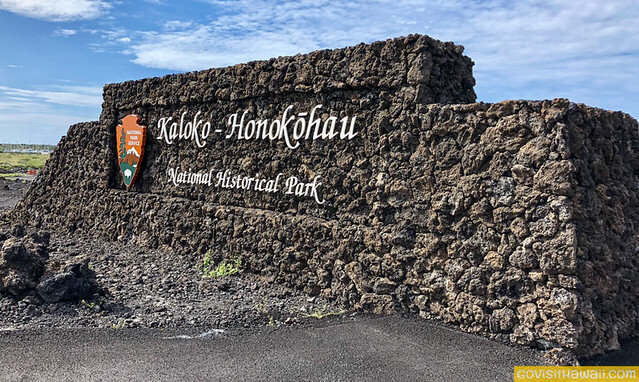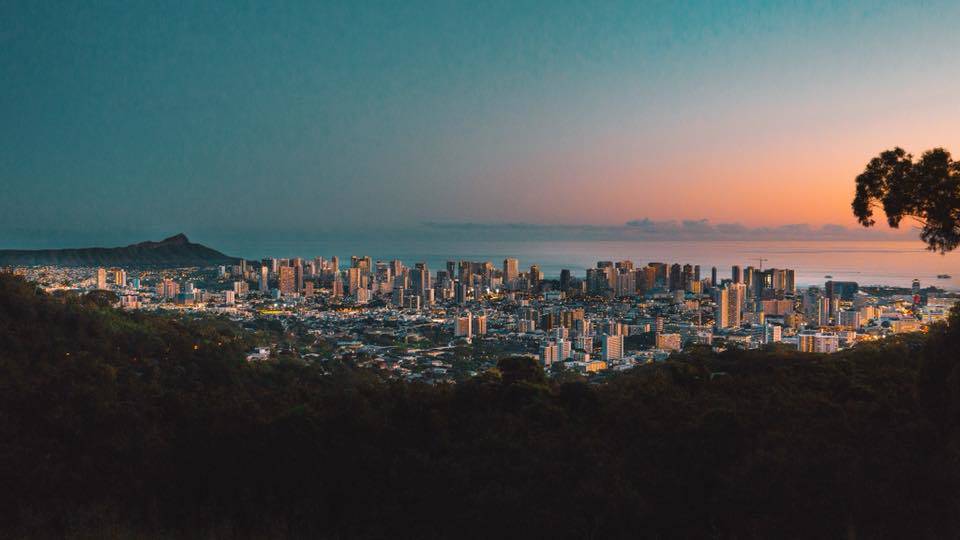 Mahalo to Vittorio Haley from London, UK for sharing this fantastic photo with us for Aloha Friday Photos. Here's what Vittorio tells us about this panoramic shot snapped back in April: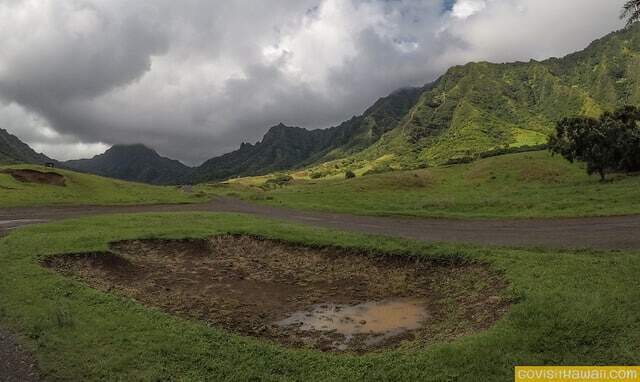 A massive 15-foot long dinosaur foot print was discovered on Oahu. Two hikers came across this amazing find and alerted authorities. A team of scientist including world renowned paleontologist I. M. Pullingurleg are currently rushing to the scene to verify its authenticity.