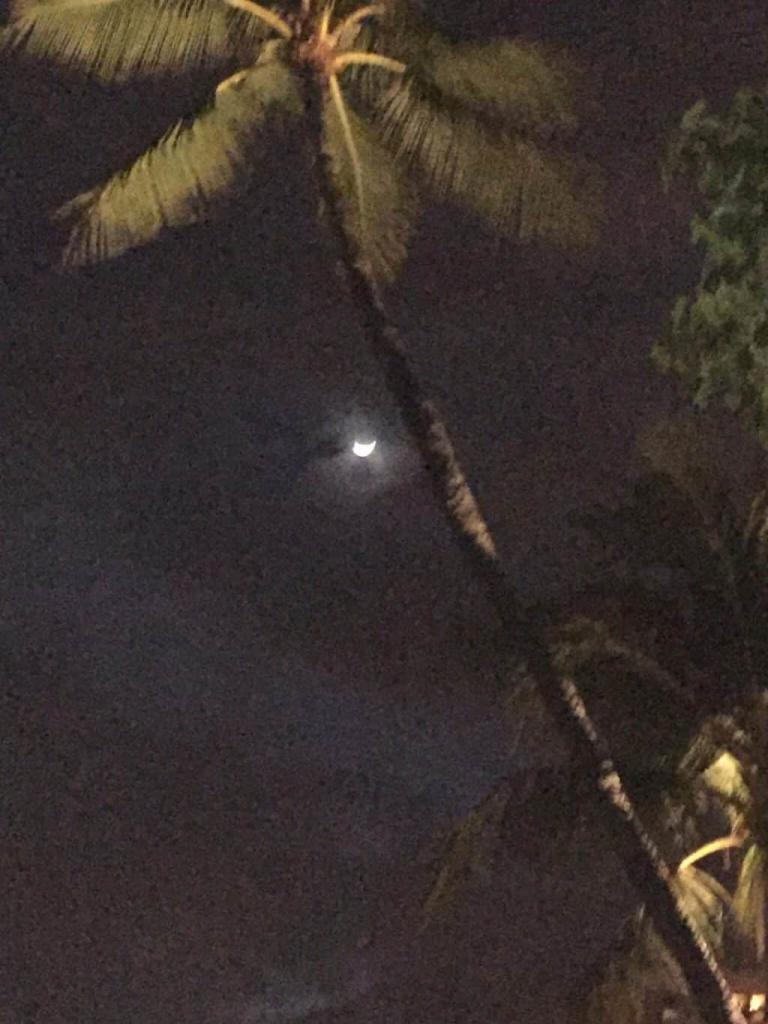 Mahalo to Darlene Czarcinski for sharing this Aloha Friday Photo. She took this photo at night while visiting Oahu.
Night photos can be difficult to capture due to the lack of lighting. Though this nighttime photo is a little blurred, it almost looks like it's a painting created with broad brushstrokes.
We're combining Aloha Friday Photos with today's Black Friday Hawaii travel deals. Though we've seen a number of deals, after testing, the following are really worth considering.
Hawaii Travel Black Friday...
read the full article »